I want to Learn About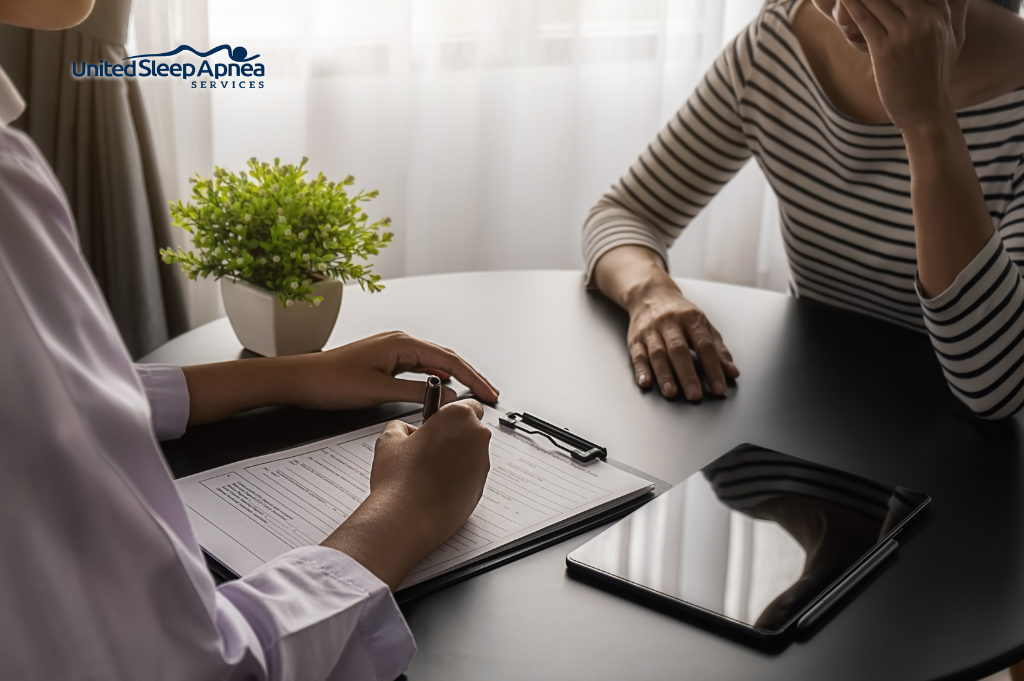 Psychiatric and Sleep Disorders: How are both Co-related?
Though sleep deprivation is not diagnosed as a psychiatric disorder, there is a strong link between poor sleep habits and mental illness. If you or someone you know suffers from mental health issues and insomnia, this article will help clarify why that's the case.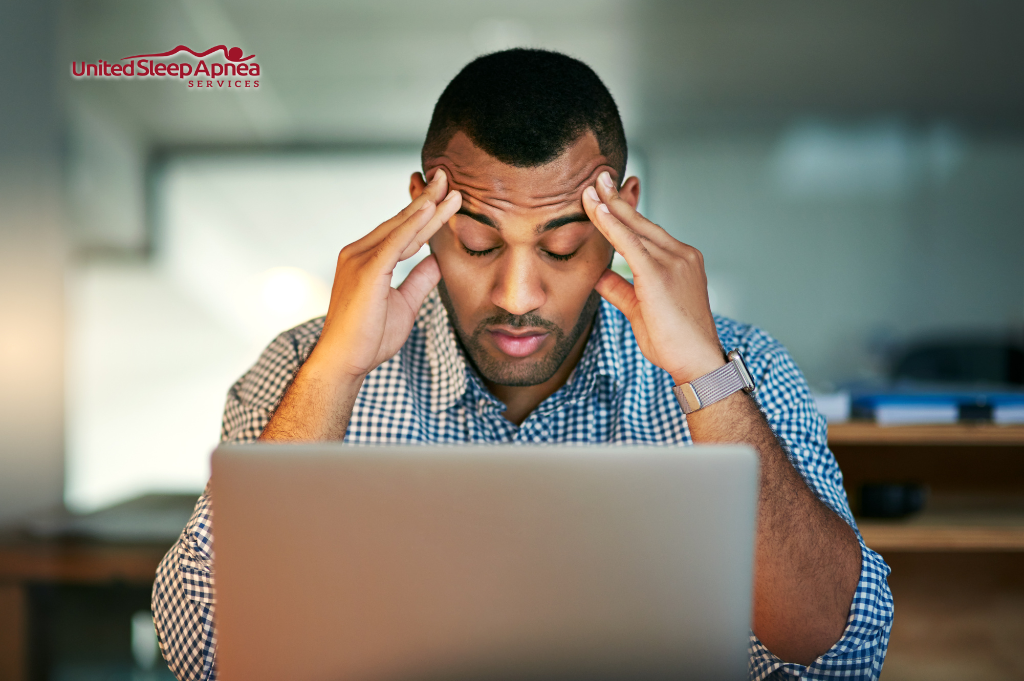 The Effects of ACTH Hormone Secretion on your Sleep
The adrenocorticotropic hormone induces the adrenal gland to produce cortisol. Cortisol secretion follows the circadian rhythm, wherein it peaks during nocturnal sleep and decreases with wakefulness.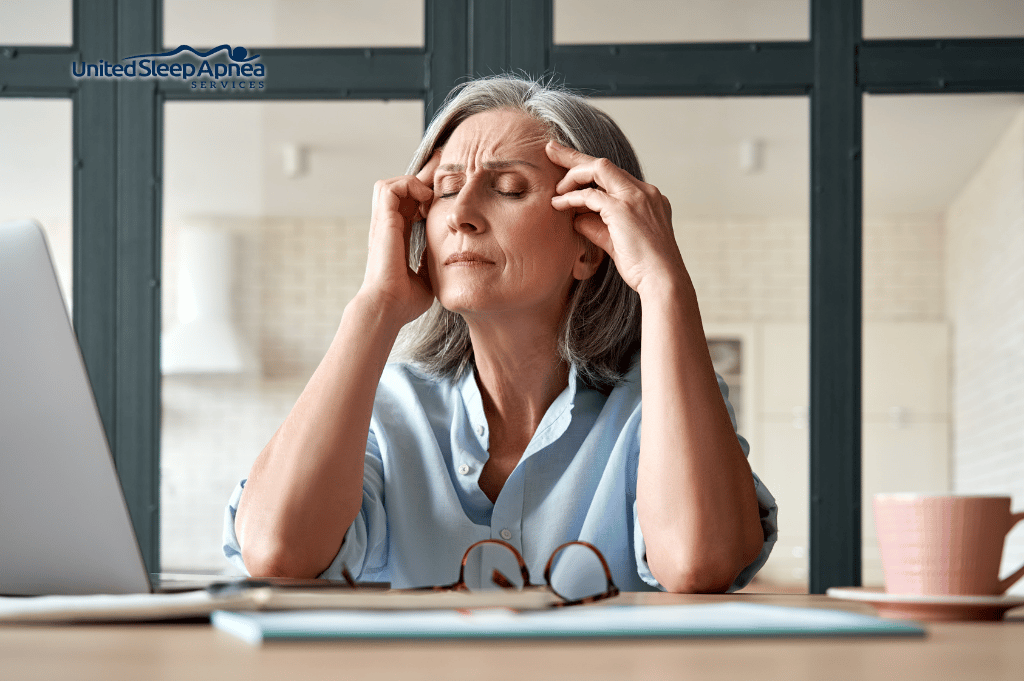 Are Women's Menopausal Stage Associated with Sleep Apnea?
In this blog post, we explore the correlation between women's menopausal stage and sleep apnea.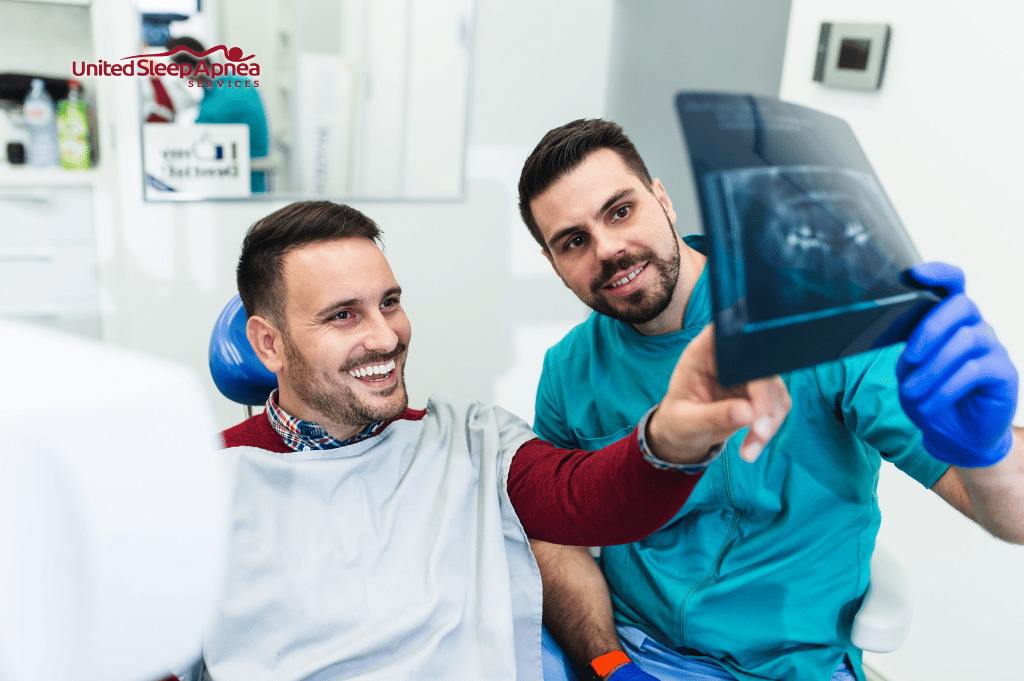 Oral Appliance Therapy for Sleep Apnea
Learn about the oral appliance therapy as a treatment option to alleviate symptoms of sleep disorders like sleep apnea.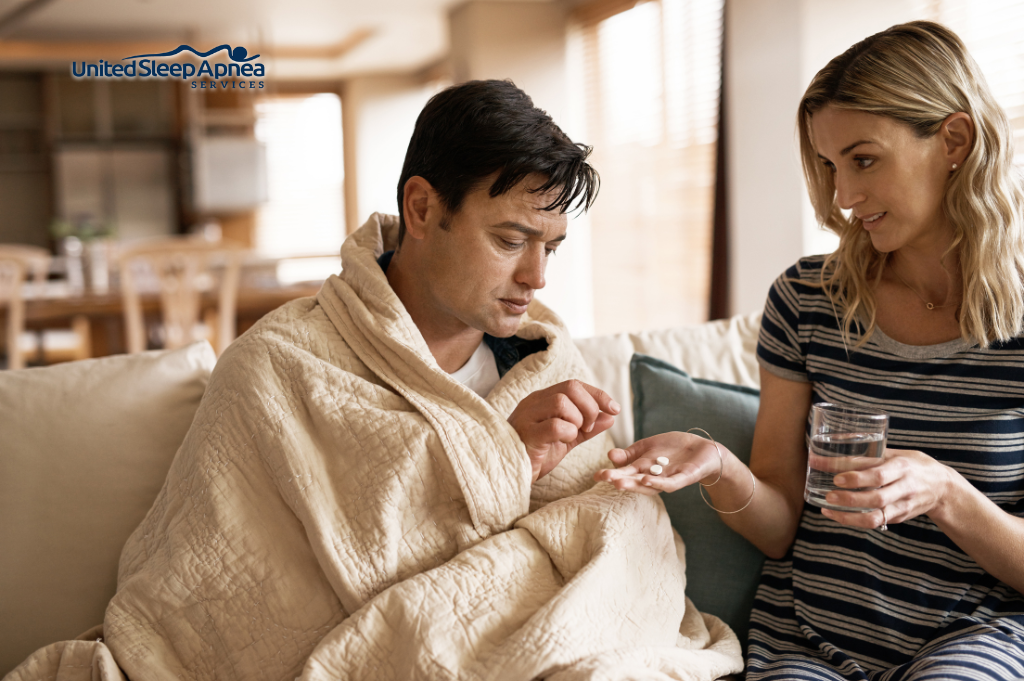 Viruses & Sleep Deprivation: The Effect of Sleep Deprivation on the Host Cell Immune Response
Research studies have shown that poor sleep quality and lack of sleep can weaken the immune system and create an imbalance between anti-inflammatory and pro-inflammatory mediators.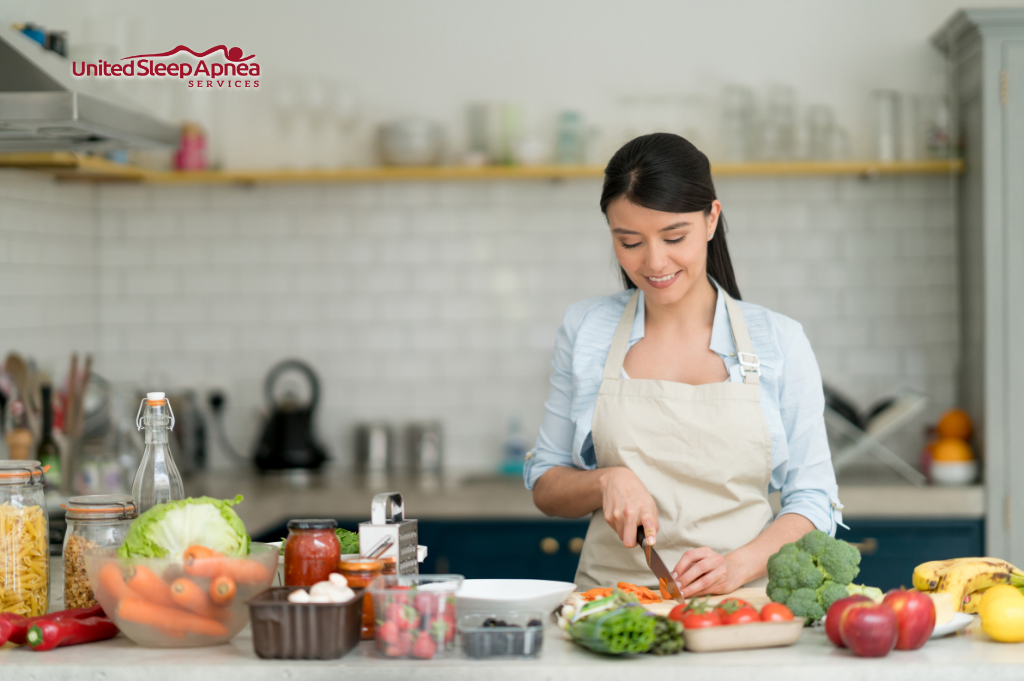 How Nutrition and Sleep Are Interdependent
Studies have shown that sleep deprivation affects body metabolisms and hormone secretions. In this article, we'll talk about the association between sleep and nutrition.
WatchPAT 300 is an innovative diagnvative diagnostic Home Sleep Apnea Test (HSAT) that utilizes the propritary pericheral alterial tone singal (PAT) to enable simple and accurate obstructive sleep apnea (OSA) testing while avoiding the complexity and discomfort associated with traditional air-flow based systems
Contact Us