I want to Learn About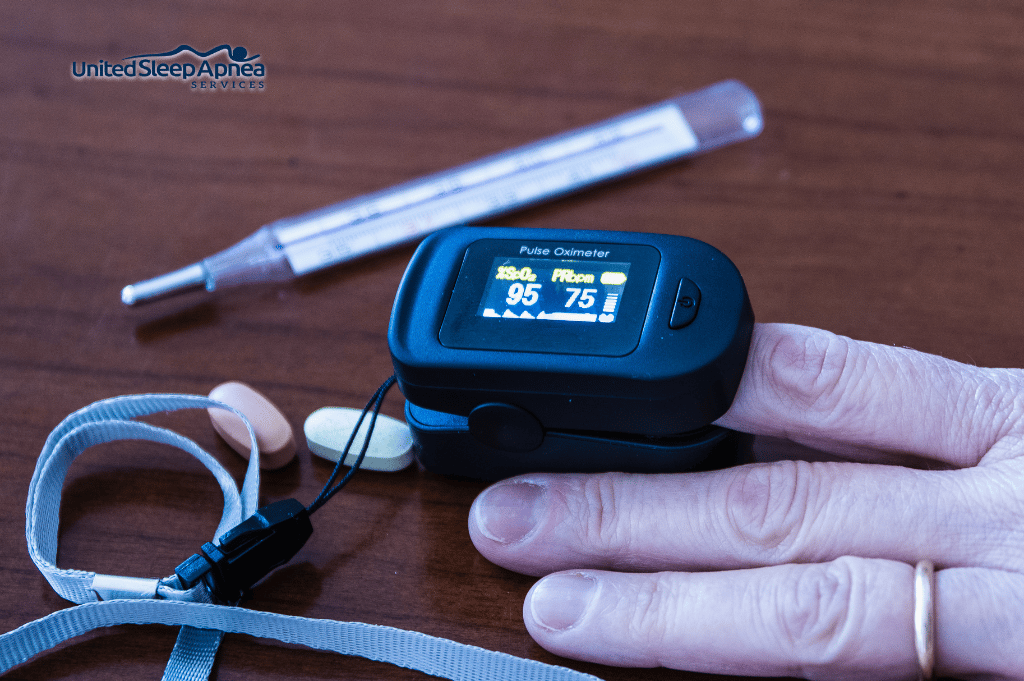 Nocturnal Hypoxemia and its Relationship with Sleep and Sleep Disorders
Nocturnal hypoxemia occurs when the oxygen level in the blood falls below normal while sleeping. Find out how it can affect your sleep and its effects on other sleep disorders.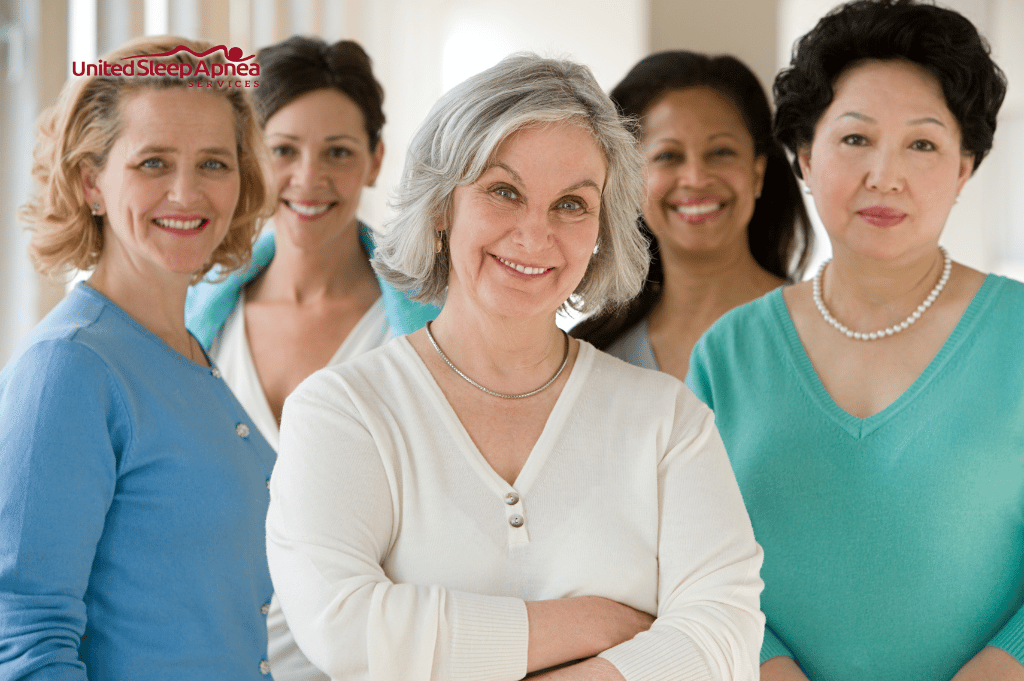 Sleep Apnea in Women
If you ask an average physician to describe a sleep apnea patient, most will picture someone who is overweight, middle-aged, sedentary, and male. While this may suggest that sleep apnea is a male disorder, it is more prevalent in women than we think.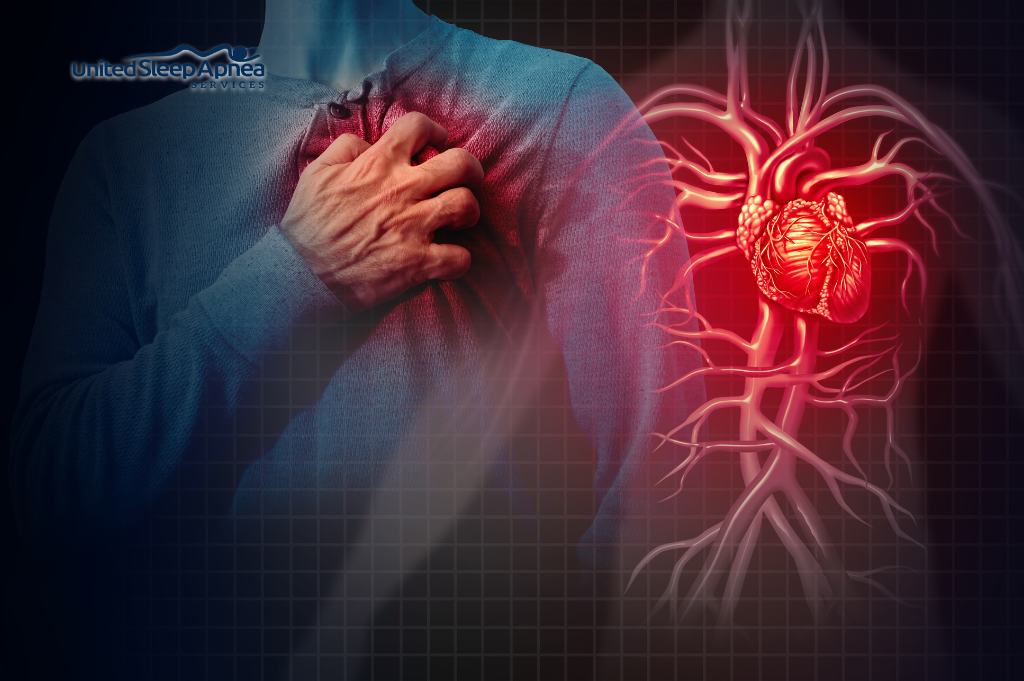 Nocturnal Hypoxemia and its Effects on the Heart
Nocturnal hypoxemia is a sleep-related breathing disorder that impacts the oxygen levels in the body, causing adverse effects.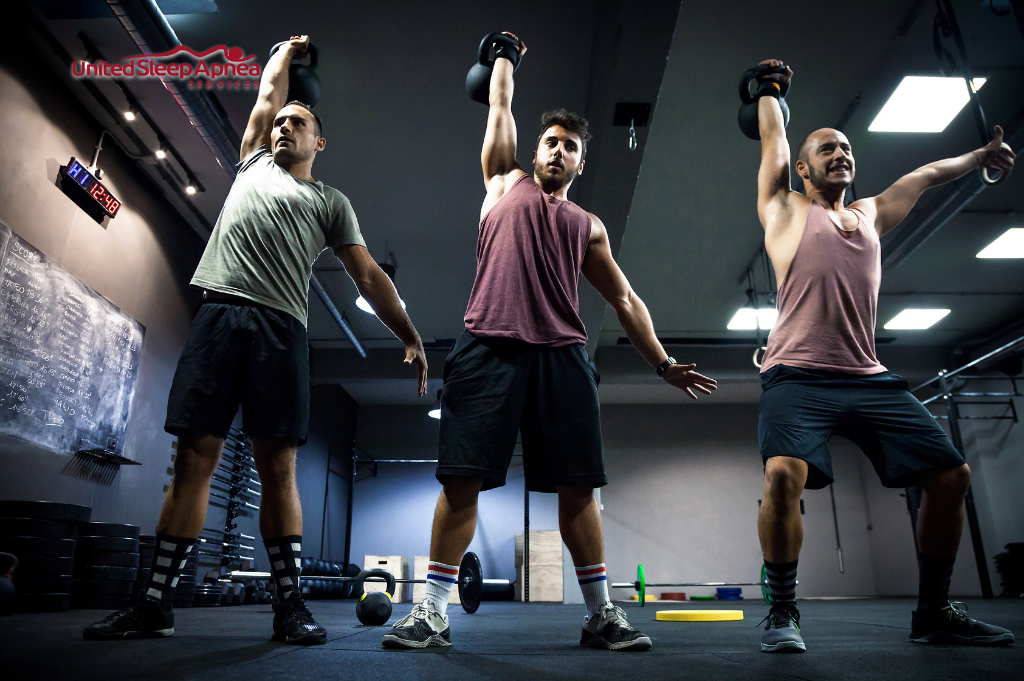 The Influence of Sleep on Testosterone Hormone
Testosterone is one of the most important hormones in men's bodies. It helps build muscle mass, increase energy levels and improve mood. Learn what happens when you don't get enough sleep!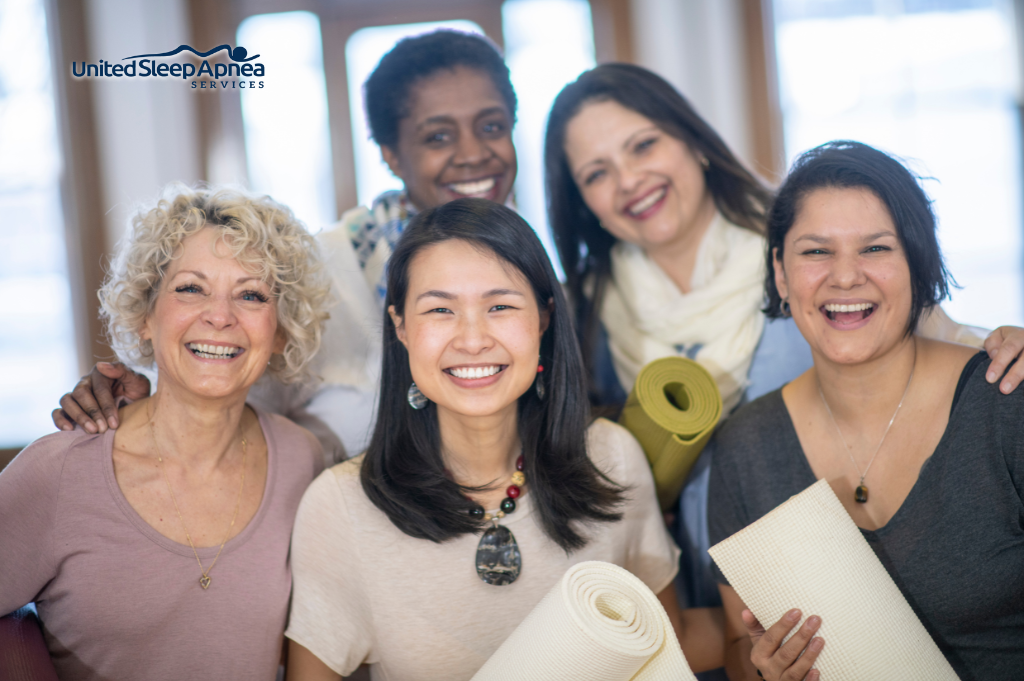 Progesterone: The Magical Female Sex Hormone
The progesterone hormone is vital in regulating a female's menstrual cycle and keeping the pregnancy healthy for the developing fetus.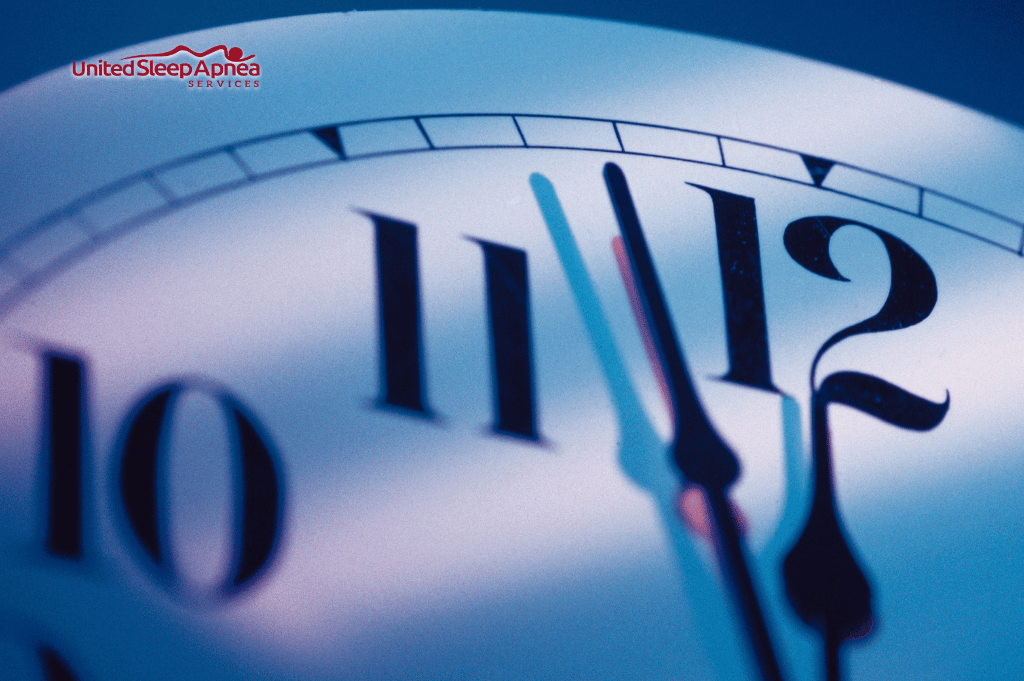 Everything You Need to Know About Circadian Rhythm and its Associative Role with the Sleep-Wake Cycle
A circadian rhythm is an internal biological clock that controls our sleep-wake cycle and other physiological processes. It helps us adapt to daily changes in light and dark cycles.
WatchPAT 300 is an innovative diagnvative diagnostic Home Sleep Apnea Test (HSAT) that utilizes the propritary pericheral alterial tone singal (PAT) to enable simple and accurate obstructive sleep apnea (OSA) testing while avoiding the complexity and discomfort associated with traditional air-flow based systems
Contact Us